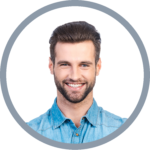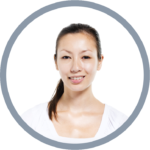 Listen to the dialogue while reading the text.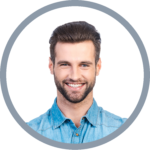 Good morning. Do you have any vacancies? I would like to book a hotel room.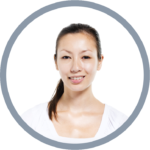 Yes, we have several rooms available. How many nights would you like to stay, and what is your name?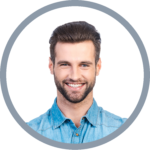 Six nights for two people. My name is David Brown.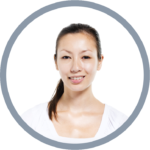 And what kind of room would you like?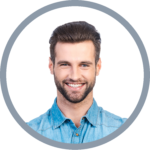 Two double beds with a balcony and lake view if possible.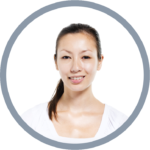 We have a room with a lake view available. Would you like breakfast in the morning?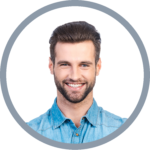 How much is the breakfast?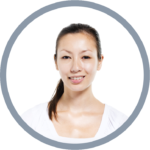 It is $15 per person and includes coffee, tea, and orange juice.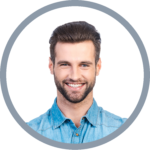 That sounds good, we would like the breakfast.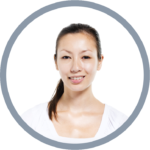 Your total will be $660 including tax. How would you like to pay?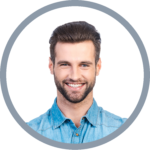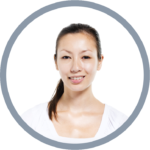 Here is your receipt. You are in room 232 on the second floor. Do you have any more questions?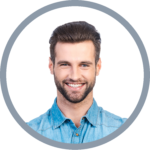 Yes, is there free parking at the hotel?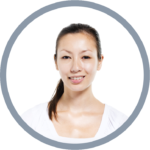 Yes, we have a parking lot behind the hotel on the right side. Please put this slip in the window on the passenger side. Have a pleasant stay.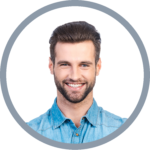 Learn more