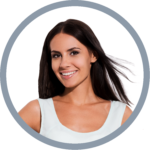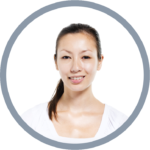 Listen to the dialogue while reading the text.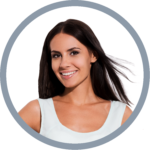 Good afternoon. Do you have any openings today for a haircut?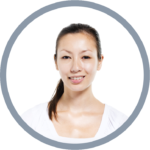 Yes, you're in luck. If you want to, I have one right now.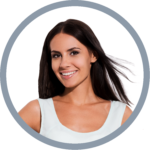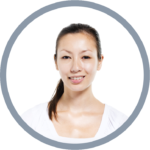 What are you looking to have done today?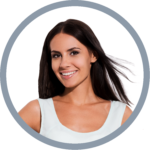 I would like a wash and cut, please.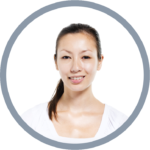 Certainly. Let's move over to the sinks. Do you have any preference for shampoo and conditioner?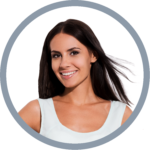 No, you can choose whatever you think is best.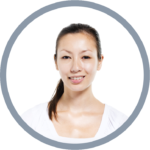 Alright, I need you to look straight ahead now for the cut. Where do you normally part your hair?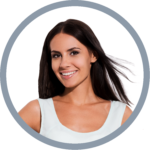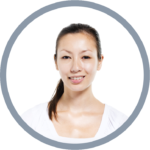 How much do you want me to take off? And maybe a couple of layers too?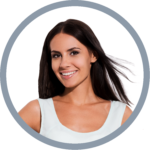 Maybe around three inches and some layers sound good.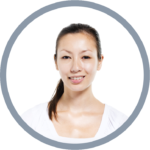 Of course. Would you like your hair to be blow-dried?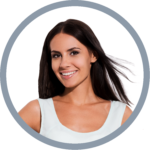 Could you blow-dry it and also straighten it a bit?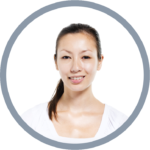 All done. What do you think?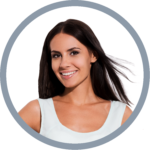 I love it. It looks great. Thank you very much.
Learn more