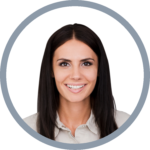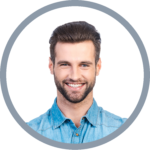 Listen to the dialogue while reading the text.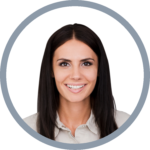 I worry about the rainforest.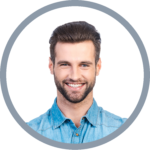 Why about the rainforest? It is far away.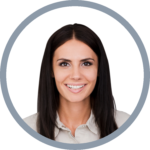 It is the home of many animals and plants.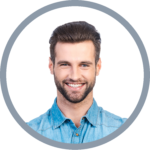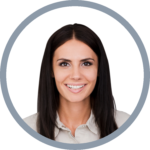 It's getting smaller every day to make more space for farming and the paper industries.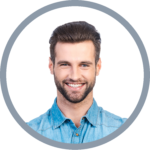 Why do farms need more space?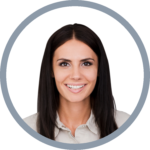 The world needs more soy or palm oil.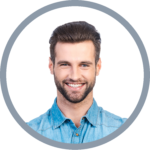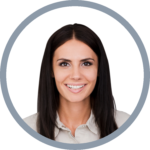 Yes it is. About 200,000 acres are destroyed every day.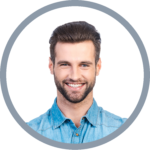 That is a lot! Now I understand why you worry.
Learn more