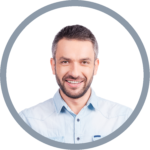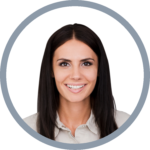 Listen to the dialogue while reading the text.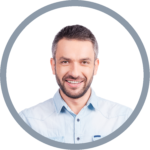 Hey Ashlee, you're back! How was your trip?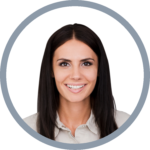 Hello Peter. I just got back last night, and it was awesome.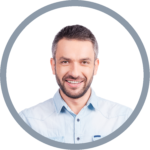 You went to Thailand, right? How long did you go for?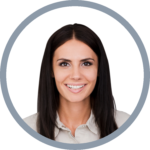 Yes, for two weeks. They went by way too quickly.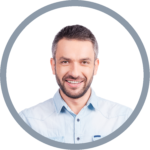 I feel you. What did you get up to in Thailand?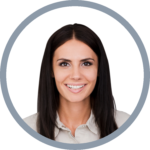 We visited a couple of islands and explored a lot.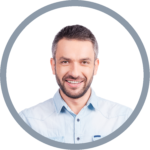 That sounds really nice. I've always wanted to go to Thailand.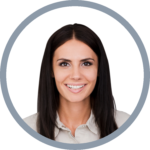 You should. The beaches are so beautiful, and the water is clear blue.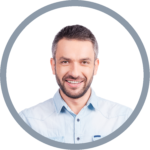 I love a beautiful beach. How was the food?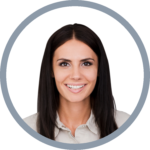 Usually pretty good. We ate lots of fresh fruit and coconuts.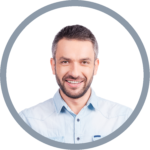 You are making me jealous. Sounds like a beautiful vacation.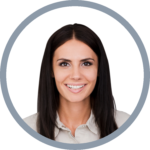 It really was. I want to go back already.
Learn more