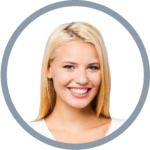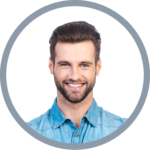 Listen to the dialogue while reading the text.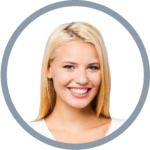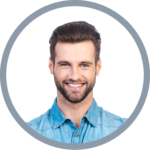 Ich heiße Andreas. Wie heißt du?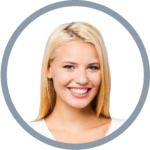 Ich bin Sophie, freut mich dich kennenzulernen, Andreas.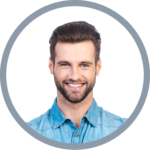 Freut mich auch, dich kennenzulernen, Sophie. Woher kommst du?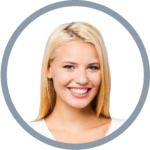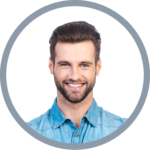 Das ist fantastisch. Ich mag Köln sehr gerne. Ich komme aus Berlin.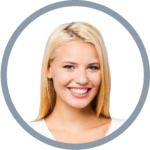 Hast du meinen Freund Alex da drüben schon getroffen? Er ist auch aus Berlin.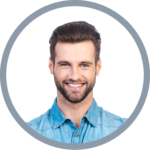 Ja, habe ich. Wir haben uns vorhin kurz unterhalten.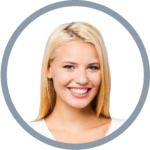 Ich muss jetzt los. Es war mir ein Vergnügen, dich kennenzulernen, Andreas.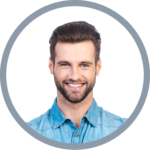 Learn more