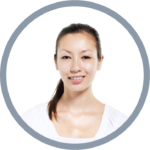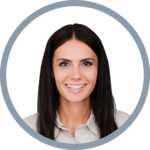 Listen to the dialogue while reading the text.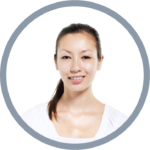 Wie kann ich Ihnen helfen?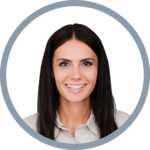 Ich bin gerade aus Hamburg gekommen, aber ich kann meinen Koffer nicht finden.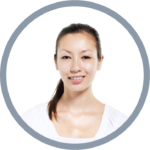 Auf welchem Flug waren Sie? FA 203?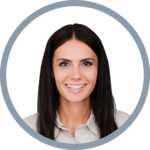 Ja, Flug FA 203. Ich bin vor etwa 40 Minuten gelandet.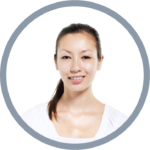 Sind Sie sicher, dass Sie am richtigen Gepäckband waren? FA 203 war bei Gepäckband drei. Und waren Sie auch beim Sperrgepäck?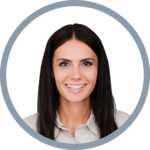 Ja, ich habe die ganze Zeit bei Gepäckband drei gewartet und es war auch nichts beim Sperrgepäck.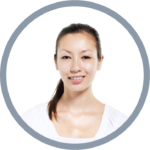 Okay, wenn es nicht beim Sperrgepäck ist, ist es wahrscheinlich nur verspätet. Die meisten Koffer tauchen zwischen 12 und 24 Stunden später wieder auf.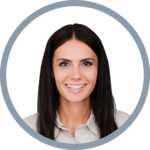 Aber ich brauche meine Sachen. Ich bin hier im Urlaub. Ich habe nicht mal eine Zahnbürste.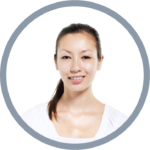 Sie können die grundlegenden Sachen kaufen und einen Antrag stellen, wenn wir den Koffer nicht finden können.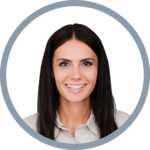 Und wie bekomme ich dann meinen Koffer?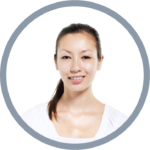 Sobald er hier ist, werden wir Sie benachrichtigen und er wird zu Ihrem Hotel geliefert. Bitte füllen Sie dieses Formular für mich aus und bewahren Sie diese Antragsnummer auf.