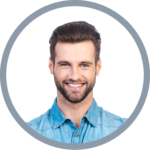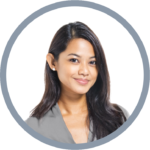 Listen to the dialogue while reading the text.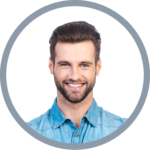 Guten Morgen. Sie sprechen mit Andreas Horn.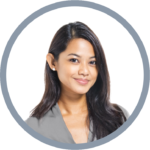 Guten Morgen. Hier spricht Julia Meier. Ich würde gerne mit Herrn Schmidt sprechen.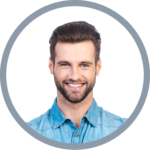 Einen Moment bitte, ich werde nachsehen, ob er schon da ist.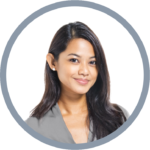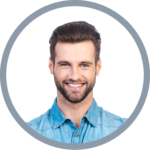 Es tut mir leid, aber Herr Schmidt ist noch nicht hier.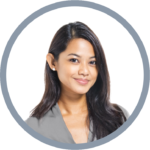 Können Sie mir sagen wann er wieder da ist?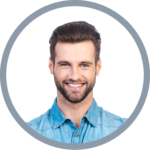 Wahrscheinlich gegen 16 Uhr.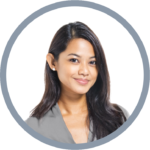 Alles klar, dann werde ich später nochmal anrufen. Vielen Dank.