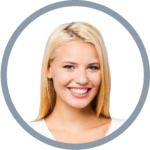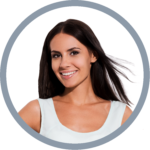 Listen to the dialogue while reading the text.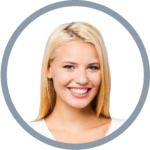 Hast du schon Pläne für deinen nächsten Urlaub?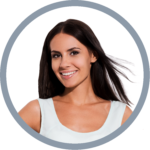 Ich habe ein paar Ideen, aber es steht noch nichts fest.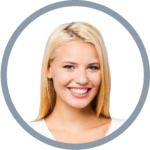 Wohin soll es denn gehen?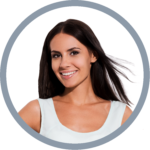 Ich dachte entweder an Hawaii oder Mexiko.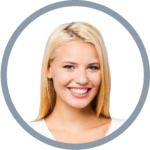 Das klingt nach einer schwierigen Entscheidung. Ich war bisher nur in Mexiko, aber es war unglaublich schön.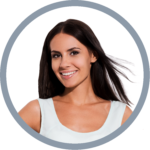 Ich will dieses Mal wirklich einen Strandurlaub. Ich habe wunderschöne Bilder von beiden gesehen.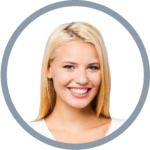 Sie haben beide wunderschöne Strände. Ich denke, deine Wahl hängt von deinem Budget ab. Mexiko ist viel günstiger.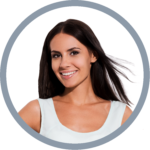 Ich wusste wirklich nicht, dass Hawaii so teuer ist. Wie hat dir das Essen in Mexiko geschmeckt?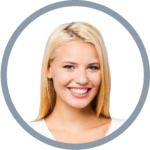 Es war wirklich lecker. Unser Hotel hatte eine große Auswahl und viel frisches Obst und Kokosnüsse.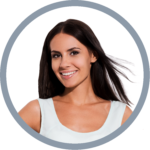 Ich möchte mit meinem Freund reisen und er tendiert auch zu Mexiko. Er interessiert sich für dessen Geschichte und die Maya-Ruinen.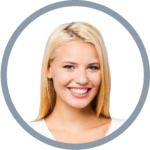 Dann solltest du nach Mexiko gehen. Es ist ein sehr schönes Reiseziel, günstig und es gibt viel zu unternehmen.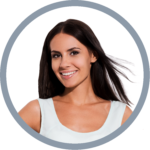 Du hast recht. Ich kann das nächste Mal immer noch nach Hawaii fliegen.
Learn more