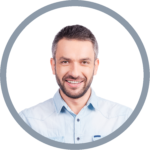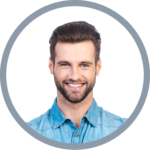 Listen to the dialogue while reading the text.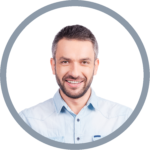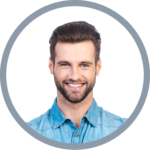 Das hängt von der Sendung ab. Aber im Allgemeinen ja. Warum fragst du?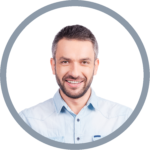 Ich habe mich nur gefragt, ob du die neue Staffel von "Friends" schauen möchtest.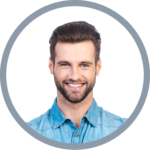 Vielleicht. Die letzte Staffel hat mir nicht wirklich gefallen.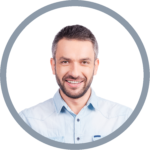 Ich habe gehört, dass diese wirklich gut sein soll! Ich denke, du solltest ihr noch eine Chance geben.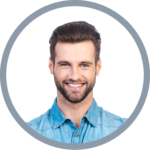 Okay, dann schauen wir sie an. Läuft sie im Fernsehen oder online über einen Streaming-Dienst?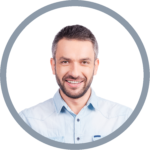 Sie ist bei einem Streaming-Dienst online. Wir können sie anschauen, wann immer du Zeit hast.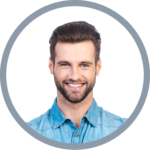 Das ist super! Ich schaue wirklich lieber online. Die Werbung im Fernsehen ist so lang und nervig.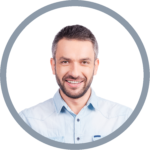 Perfekt. Dann ist alles geklärt. Ich komme später vorbei.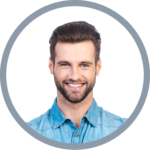 Learn more