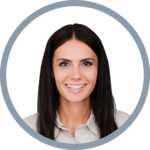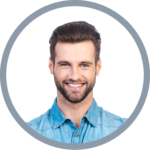 Listen to the dialogue while reading the text.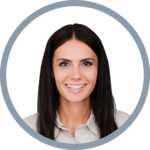 Was ist deine Lieblingsjahreszeit?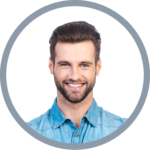 Warum fragst du? Es ist der Winter. Ich mag den Schnee und das Skifahren.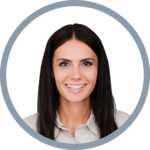 Ich möchte dich nur besser kennenlernen. Was ist dein Lieblingsessen?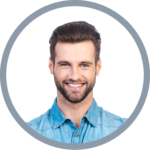 Das ist schwierig. Ich liebe Pasta, aber auch Pizza.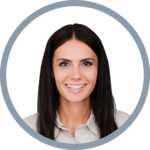 Und was für Filme magst du?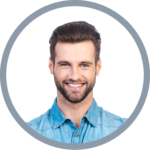 Das ist leicht. Ich liebe "Pulp Fiction".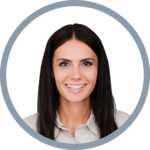 Den mag ich auch richtig gerne! Was ist dein Lieblingsbuch?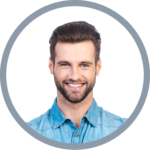 Ich denke "1984", weil es einen viel zum Nachdenken anregt.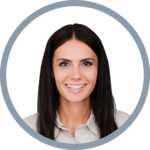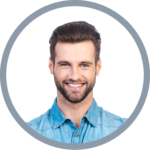 Ich mag Schwimmen und bin sehr gerne im Wasser.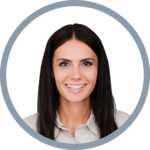 Okay, eine letzte und dann hast du genug beantwortet. Welche Tageszeit magst du am liebsten?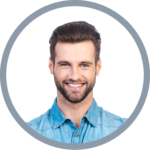 Darüber habe ich noch nie nachgedacht, aber ich denke den Morgen. Alles ist noch ruhig und Sonnenaufgänge sind wunderschön anzuschauen.
Learn more