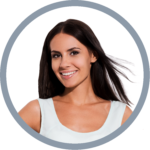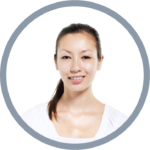 Listen to the dialogue while reading the text.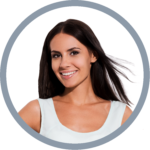 Guten Tag. Haben Sie heute noch Termine frei für einen Haarschnitt?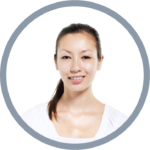 Ja, Sie haben Glück. Wenn Sie möchten, hätte ich jetzt sofort einen.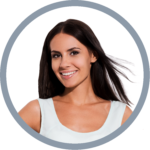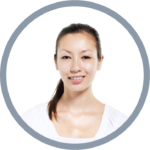 Was würden Sie gerne machen lassen heute?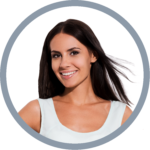 Ich hätte gerne einmal Waschen und Schneiden, bitte.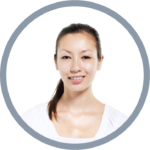 Natürlich. Lassen Sie uns rüber zu den Waschbecken gehen. Haben Sie eine Vorliebe bei Shampoo und Spülung?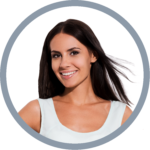 Nein, wählen Sie, was Sie für das Beste halten.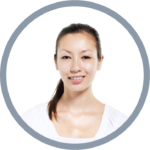 Okay, dann schauen Sie jetzt bitte geradeaus für den Haarschnitt. Wie tragen Sie normalerweise Ihren Scheitel?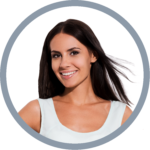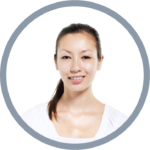 Um wie viel soll ich sie kürzen? Und vielleicht auch etwas stufen?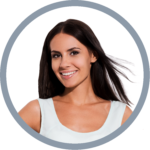 Vielleicht so ungefähr sieben Zentimeter und ein paar Stufen hören sich gut an.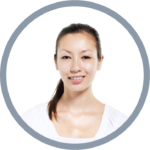 Natürlich. Wollen Sie ihr Haar geföhnt haben?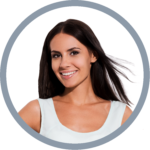 Könnten Sie es föhnen und auch etwas glätten?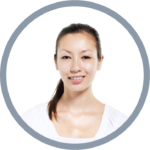 Fertig. Wie gefällt es Ihnen?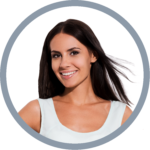 Ich liebe es. Es sieht großartig aus. Vielen Dank.
Learn more