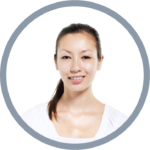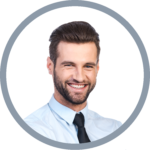 Listen to the dialogue while reading the text.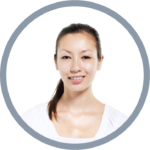 Guten Morgen, ich glaube wir kennen uns noch nicht.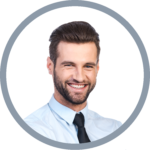 Guten Morgen. Nein, das tun wir nicht. Ich heiße Andreas Horn.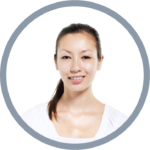 Ich freue mich, Sie kennenzulernen, Herr Horn. Ich heiße Laura Becker.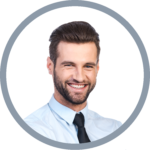 Wie geht es Ihnen, Frau Becker?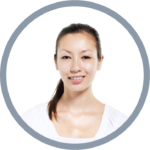 Es geht mir sehr gut. Wie geht es Ihnen?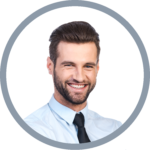 Auch sehr gut. Für welches ​​Unternehmen arbeiten Sie?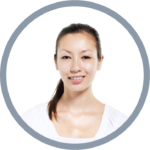 Ich arbeite bei Ferox, einer Computerfirma mit Sitz in Stuttgart.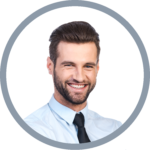 Haben Sie schon Herrn Brandt von Compex kennengelernt? Er ist auf Computertechnik spezialisiert.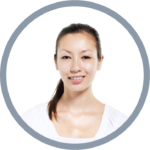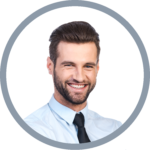 Ich stelle Sie vor. Ich denke, Sie wären daran interessiert, etwas über seine Firma zu erfahren.