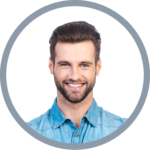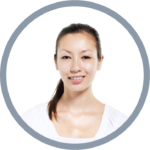 Listen to the dialogue while reading the text.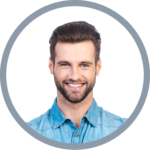 Guten Abend. Zwei Karten für den neuen "Hunger Games" Film, bitte.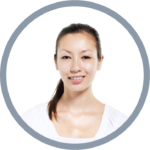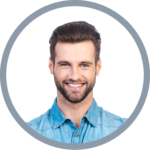 Um 19:30 Uhr, wenn noch Plätze frei sind.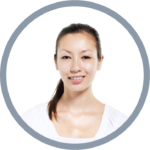 Es tut mir leid, aber diese Vorstellung ist bereits ausverkauft. Es gibt jedoch noch Plätze für 20:15 Uhr oder 21 Uhr.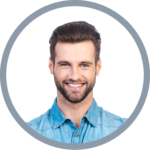 Ich würde dann gerne die für 20:15 Uhr nehmen.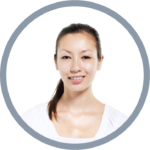 Und wo möchten Sie sitzen?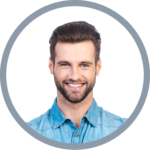 Irgendwo in der Mitte. G12 und G13 sehen gut aus.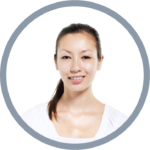 Haben Sie einen Studentenausweis oder eine Filmkarte?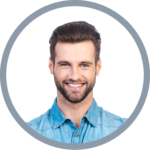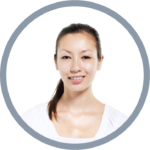 Super, damit erhalten Sie einen Rabatt von 2 €. Das macht dann 16 €.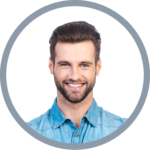 Mit Karte bitte. Und wo kann ich Popcorn kaufen?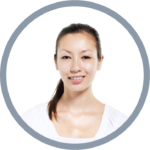 Snacks sind gleich um die Ecke und hier sind Ihre Karten. Viel Spaß bei der Vorstellung.
Learn more