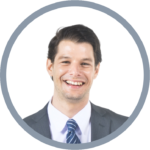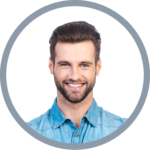 Listen to the dialogue while reading the text.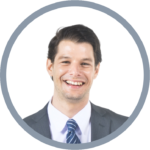 Guten Tag. Womit kann ich Ihnen behilflich sein?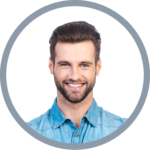 Ich möchte gerne ein neues Handy kaufen.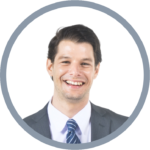 Super, da sind Sie hier an der richtigen Stelle. Suchen Sie etwas bestimmtes?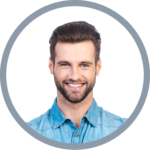 Ja, ich hätte gerne ein Handy mit guter Kamera und Akkulaufzeit.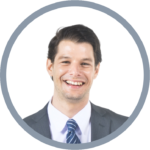 Wir haben verschiedene Modelle im Angebot, die zu dieser Beschreibung passen. Wie viel möchten Sie denn ausgeben?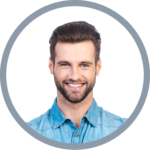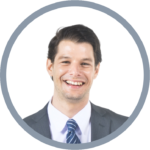 Möchten Sie ein entsperrtes Handy oder eines mit Vertrag?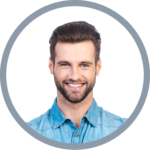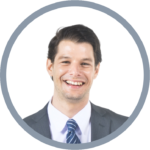 In diesem Fall haben wir drei Handys zur Auswahl.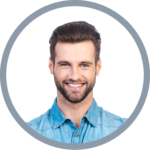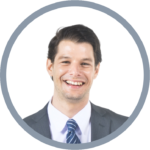 Sie sind sich ziemlich ähnlich. Dieses ist etwas teurer, hat aber auch eine bessere Akkulaufzeit. Das Schwarze hat mehr Speicherplatz und das Graue hier ist am günstigsten.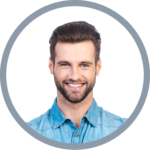 Ich werde dann das Erste nehmen. Vielen Dank.
Learn more