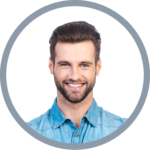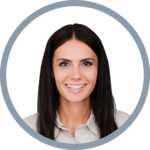 Listen to the dialogue while reading the text.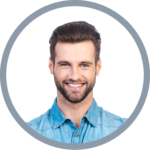 Wie geht es deiner Familie?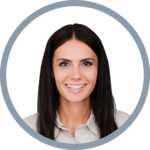 Es geht ihnen gut. Wie geht es deiner?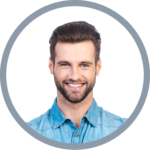 Auch gut. Mein Bruder hat gerade geheiratet.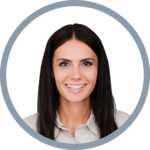 Das ist toll. Hat er Kinder?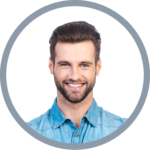 Ja, ich habe einen Neffen.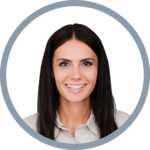 Wie geht es deinen Kindern?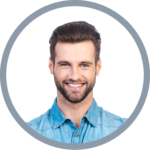 Sie sind sehr beschäftigt. Sie studieren an der Universität.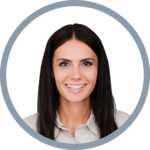 Und wie geht es deiner Frau?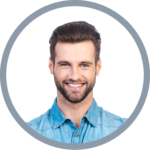 Gut, glaube ich. Sie hat gerade eine neue Arbeit angefangen.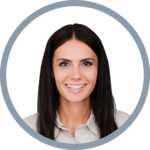 Learn more