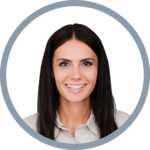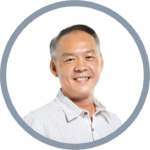 Listen to the dialogue while reading the text.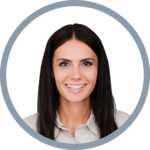 Guten Tag. Ich interessiere mich für Ihre Wohnung. Steht sie noch zur Verfügung?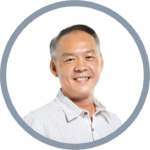 Ja, die Wohnung ist noch frei.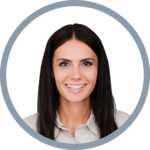 Super. Könnten Sie mir ein bisschen darüber erzählen?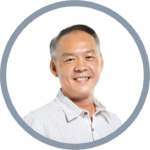 Die Wohnung hat zwei Schlafzimmer und ist teilweise möbliert mit einem Parkplatz.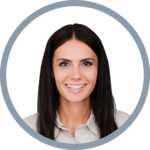 Wie hoch ist die Miete und sind die Nebenkosten mit inbegriffen?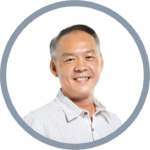 Sie kostet 740 € pro Monat inklusive Gas und Wasser. Strom ist separat. Die Kaution beträgt 1480 €.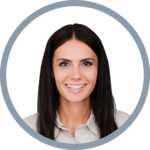 Sind Haustiere erlaubt? Ich habe zwei kleine Katzen.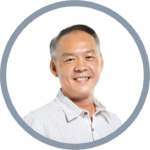 Katzen und kleinere Haustiere sind erlaubt. Für etwaige Schäden ist jedoch eine zusätzliche Kaution in Höhe von 400 € zu hinterlegen.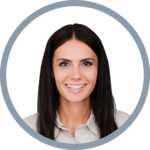 Das ist kein Problem. Hat die Wohnung einen Balkon?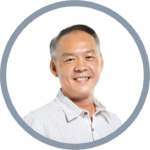 Ja, sie hat einen Balkon Richtung Osten und ist im zweiten Stock.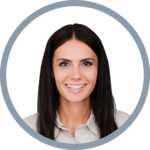 Das hört sich alles gut an. Könnte ich heute zur Besichtigung vorbeikommen? Vielleicht gegen 17 Uhr?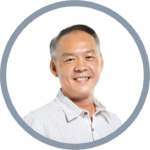 Natürlich. Wie ist ihr Name?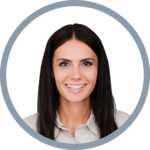 Ich heiße Stefanie Schulz.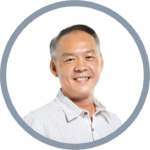 Okay, Stefanie, dann sehen wir uns um 17 Uhr.
Learn more