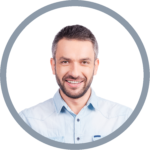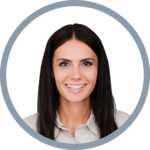 Listen to the dialogue while reading the text.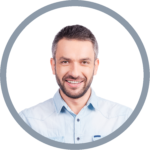 Hey Stefanie, du bist zurück! Wie war deine Reise?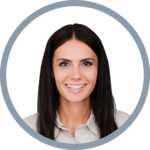 Hallo Thomas. Ich bin gestern Nacht zurück gekommen und es war großartig.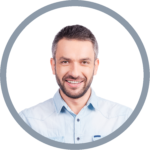 Du warst in Thailand, oder? Für wie lange?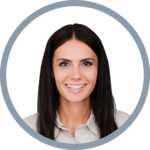 Ja, für zwei Wochen. Sie sind viel zu schnell rumgegangen.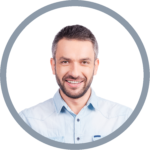 Kann ich gut nachvollziehen. Was hast du in Thailand gemacht?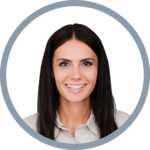 Wir haben ein paar Inseln besucht und viel die Gegend erkundet.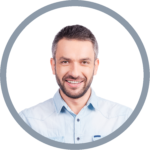 Das hört sich sehr schön an. Ich wollte schon immer mal nach Thailand.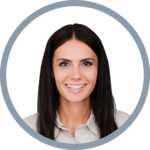 Du solltest es tun. Die Strände sind so wunderschön und das Wasser ist klar und blau.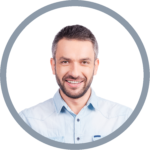 Ich liebe schöne Strände. Wie war das Essen?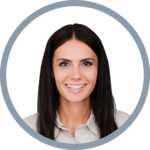 Normalerweise ziemlich gut. Wir haben viel frisches Obst und Kokosnüsse gegessen.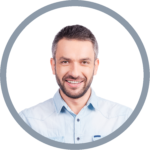 Du machst mich neidisch. Hört sich nach einem tollen Urlaub an.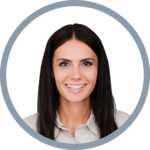 Das war er auch. Ich will jetzt schon wieder zurück.
Learn more