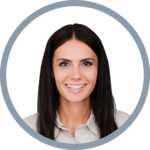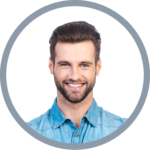 Listen to the dialogue while reading the text.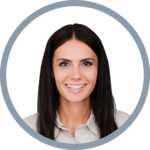 Ich mache mir Sorgen um den Regenwald.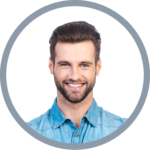 Warum über den Regenwald? Er ist weit weg.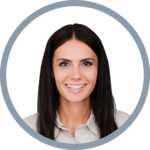 Er ist die Heimat vieler Tiere und Pflanzen.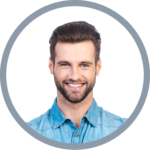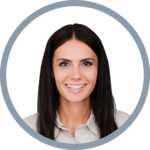 Er wird von Tag zu Tag kleiner, um mehr Platz für die Landwirtschaft und die Papierindustrie zu schaffen.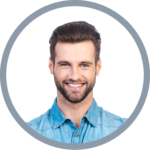 Warum braucht die Landwirtschaft so viel mehr Platz?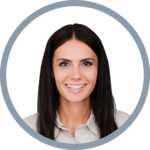 Die Welt braucht mehr Soja oder Palmöl.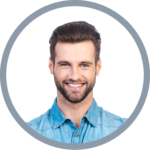 Ist es wirklich so schlimm?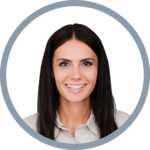 Ja ist es. Täglich werden ca. 200000 Hektar zerstört.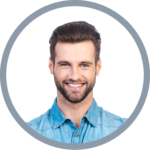 Das ist viel! Jetzt verstehe ich, warum du dir Sorgen machst.
Learn more