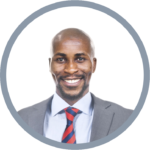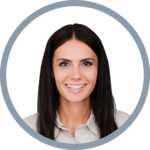 Listen to the dialogue while reading the text.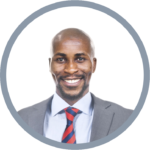 Hallo und willkommen in der Krone. Sind Sie soweit?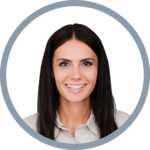 Könnten wir noch ein paar Minuten haben? Und was ist das Tagesgericht heute?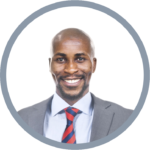 Natürlich. Das Tagesgericht heute ist Thunfisch auf weißem Reis und Gemüse.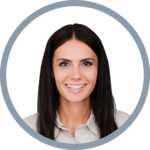 Das klingt gut. Ich denke, wir sind jetzt soweit.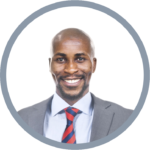 Perfekt. Was möchten Sie trinken?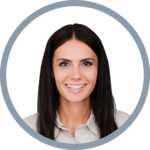 Können wir Mineralwasser und eine Flasche Spätburgunder bekommen?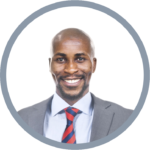 Selbstverständlich. Und was möchten Sie essen?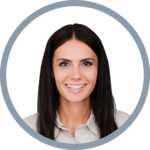 Ich hätte gerne das Steak mit Pommes und sie möchte das Thunfisch-Tagesgericht haben.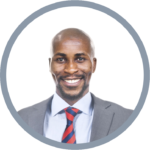 Wie hätten Sie ihr Steak gerne? Blutig, medium oder gut durch?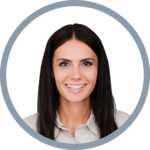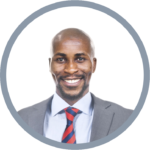 Darf es sonst noch etwas sein? Eine Vorspeise vielleicht?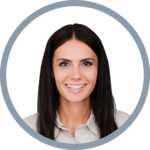 Nein, alles bestens, danke.
Learn more