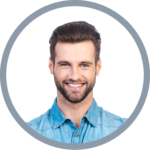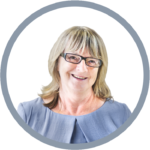 Listen to the dialogue while reading the text.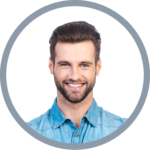 Entschuldigung? Ich versuche das Restaurant Krone zu finden. Wissen Sie wo es ist?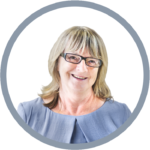 Ja, weiß ich. Es ist direkt um die Ecke. Biegen Sie links ab, dann gehen Sie geradeaus und noch einmal links.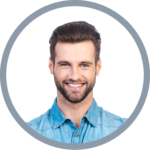 Könnten Sie das wiederholen und ein bisschen langsamer sprechen? Mein Deutsch ist nicht so gut.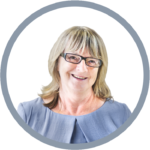 Natürlich. Biegen Sie hier links ab und dann gehen Sie ungefähr 500 Meter geradeaus. Dann biegen Sie wieder links ab und das Restaurant wird sich auf Ihrer rechten Seite befinden.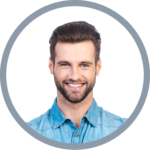 Wie lange, denken Sie, brauche ich bis dahin?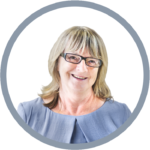 Vielleicht ungefähr 10 Minuten.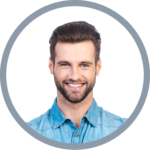 Okay, danke vielmals. Ich bin hier gerade im Urlaub und es fällt mir schwer, mich zurechtzufinden.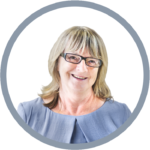 Kein Problem. Gern geschehen!
Learn more