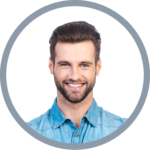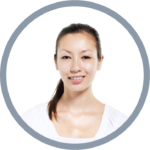 Listen to the dialogue while reading the text.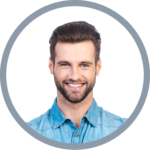 Ich würde gerne für meinen Flug nach Vaduz einchecken.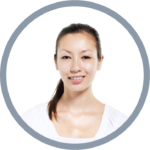 Vaduz ist Ihr endgültiges Reiseziel? Und ich muss bitte Ihren Reisepass oder Personalausweis sehen.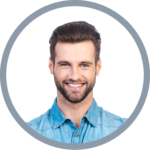 Ja, Vaduz ist mein Reiseziel und hier ist mein Reisepass.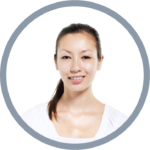 Haben Sie Aufgabegepäck oder Handgepäck?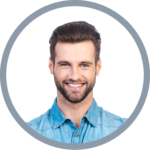 Ich habe einen Koffer und einen Rucksack.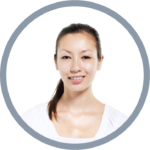 Könnten Sie sie bitte auf das Band legen? Und möchten Sie einen Gang- oder Fensterplatz?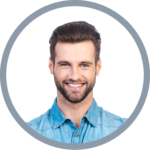 Könnte ich einen Platz neben einem Notausgang haben?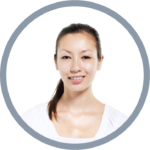 Natürlich. Hier ist Ihre Bordkarte. Ihr Flug geht von Gate 4. Bitte seien Sie 45 Minuten vor Abflug dort. Guten Flug!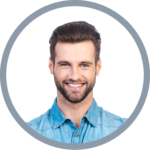 Learn more