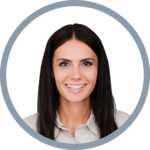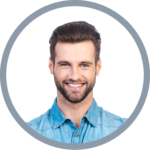 Listen to the dialogue while reading the text.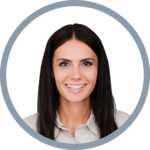 Wir müssen uns für die Farben unserer neuen Wohnung entscheiden.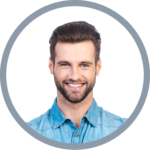 Du hast recht. An was für Farben hast du denn gedacht?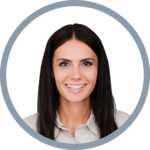 Ich hätte gerne einen Mix aus verschiedenen Farben für die Wohnung. Vielleicht helle oder dunklere Farben wie Grün und Gelb?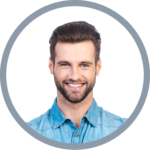 Farben mischen kann sehr schwierig sein und man hat sie schnell satt.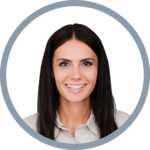 Wir müssen nicht jedes Zimmer in einer anderen Farbe streichen, aber ein schönes Grün oder ein helles Blau für das Badezimmer klingt doch gut.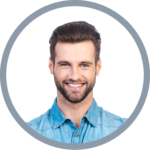 Ich wäre einverstanden mit einem helleren Grünton im Badezimmer. An was hast du für die Küche gedacht?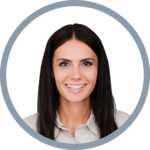 Wie wäre es mit Gelb? Ein schönes, helles Gelb wird dich morgens in eine tolle Stimmung versetzen. Genau wie die Sonne.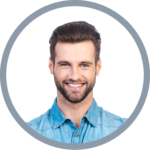 Da bin ich mir nicht so sicher. Aber ich bin einverstanden, solange wir das Wohnzimmer einfach halten.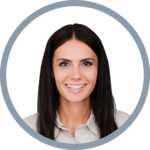 Wie findest du Beige für das Wohnzimmer?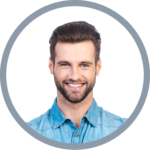 Beige hört sich gut an. Und einen grau-weißen Ton für das Schlafzimmer?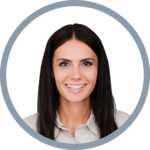 Ein weißes Schlafzimmer klingt wirklich langweilig, aber wenn es dich glücklich macht, bin ich damit einverstanden.