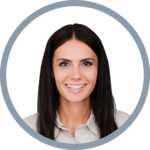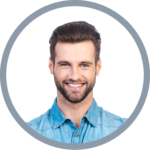 Listen to the dialogue while reading the text.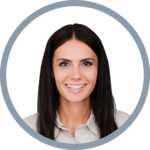 Warst du schon mal im Naturkundemuseum?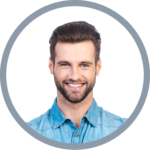 Nein, war ich nicht. Warum?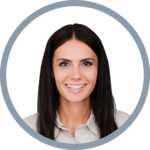 Möchtest du hingehen? Ich will schon seit längerem dort hin.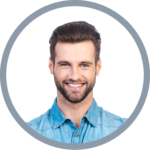 Welche Ausstellungen sind momentan zu sehen?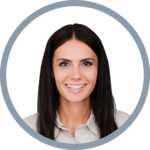 Sie haben eine neue über Dinosaurier und ich glaube die über griechische Artefakte ist auch noch da.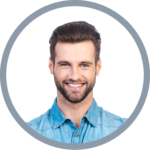 Ich mag Dinosaurier. Was kostet der Eintritt?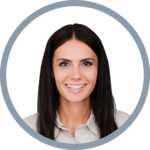 Ich bin mir nicht sicher. Ich glaube es sind 10 €. Möchtest du hingehen?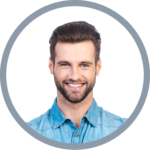 Klar, warum nicht. Aber wir sollten einen Audioguide nehmen, damit wir verstehen was wir uns dort anschauen.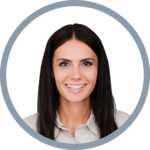 Wir könnten auch eine Führung machen. Es gibt eine jede Stunde.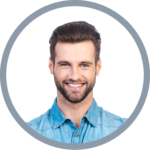 Ich bevorzuge die Audioguides. So kann man in seiner eigenen Geschwindigkeit gehen und die Ausstellungstücke genießen.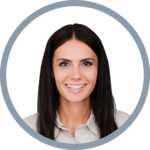 Dann lass uns morgen gehen?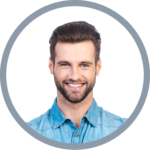 Ich freue mich schon darauf!