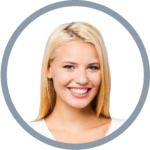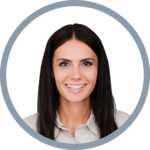 Listen to the dialogue while reading the text.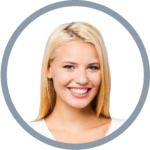 Deine Haare sehen heute wirklich gut aus. Hast du was an ihnen verändert?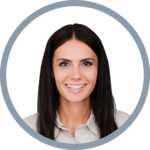 Vielen Dank. Ich habe mir gestern die Haare schneiden lassen.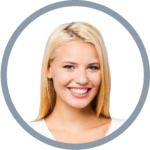 Es steht dir wirklich sehr gut. Wo bist du hingegangen?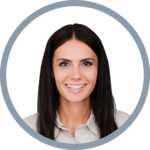 Gleich hier die Straße runter zu dem neuen Laden.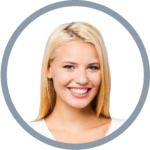 Ich will auch schon länger eine Veränderung. Vielleicht sollte ich das auch ausprobieren.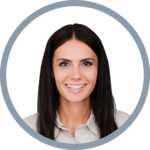 Es ist ein guter Laden, aber lass deine Haare nicht schneiden. Sie sind so schön und lang. Ich wünschte, meine wären so.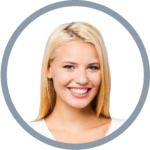 Das ist wirklich lieb von dir. Ich dachte auch eher an eine andere Farbe.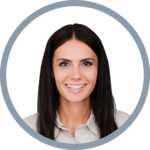 Meine Frisörin Luise war großartig und der Schnitt sehr preiswert. Ich wette, sie würde gute Arbeit leisten.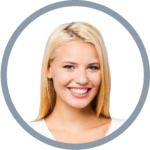 Du lobst sie ja wirklich sehr. Ich glaube, ich werde sie später anrufen.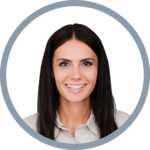 Ich mag meinen neuen Haarschnitt wirklich gerne! Du solltest sie anrufen.
Learn more