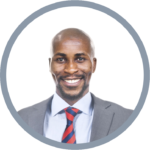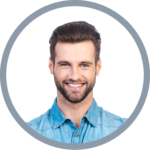 Listen to the dialogue while reading the text.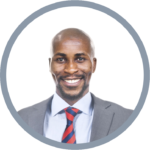 Guten Abend. Wohin möchten Sie?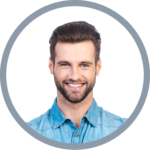 Wissen Sie, wo das Astoria Hotel ist?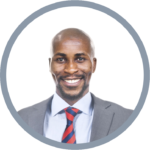 Sie meinen das im Stadtzentrum?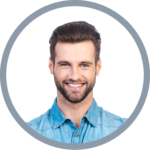 Ja. Denken Sie, wir können es in 20 Minuten schaffen?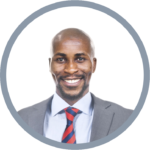 Ich kann nichts versprechen, aber ich denke das werden wir schaffen.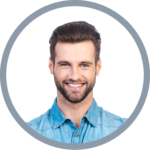 Vielen Dank. Ich muss um 18:30 Uhr dort sein.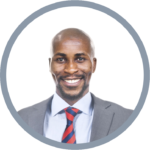 Was führt Sie in die Stadt?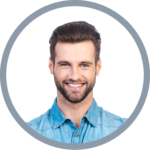 Urlaub. Ich mache eine Stadtrundfahrt.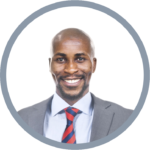 Schön. Sind Sie zum ersten Mal in der Stadt?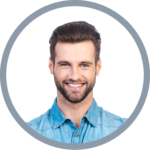 Nicht das erste Mal, aber ich war schon seit vielen Jahren nicht mehr hier.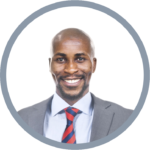 Da sind wir, Astoria Hotel.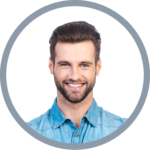 Wie viel schulde ich Ihnen?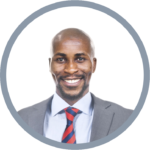 Das macht dann 18,20 € bitte.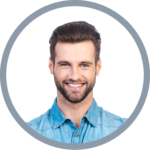 Hier sind 20 €, behalten Sie den Rest. Vielen Dank.
Learn more