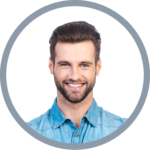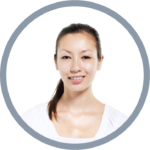 Listen to the dialogue while reading the text.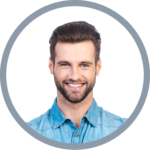 Guten Morgen. Ist bei Ihnen etwas frei? Ich würde gerne ein Hotelzimmer buchen.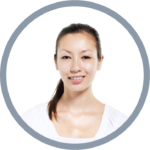 Ja, wir haben mehrere Zimmer zur Verfügung. Wie viele Nächte würden Sie gerne bleiben und wie heißen Sie?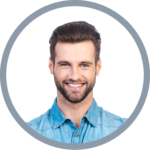 Sechs Nächte für zwei Personen. Ich heiße Andreas Horn.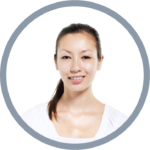 Und welche Art von Zimmer hätten Sie gerne?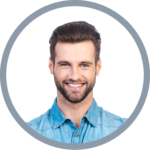 Zwei Doppelbetten mit Balkon und Seeblick, wenn möglich.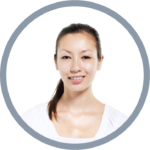 Wir haben ein Zimmer mit Seeblick zur Verfügung. Möchten Sie Frühstück am Morgen?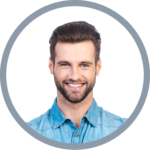 Wie viel kostet das Frühstück?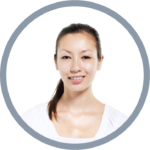 Es kostet 15 € pro Person inklusive Kaffee, Tee und Orangensaft.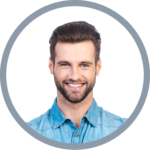 Das hört sich gut an, wir hätten gerne das Frühstück.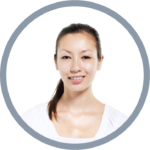 Das macht dann 660 € inklusive Steuern. Wie möchten Sie bezahlen?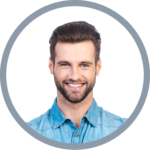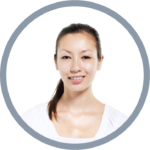 Hier ist Ihre Quittung. Sie sind in Zimmer 232 in der zweiten Etage. Haben Sie noch Fragen?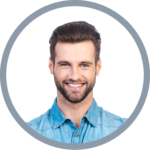 Ja, gibt es kostenlose Parkplätze beim Hotel?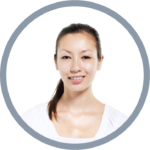 Ja, wir haben einen Parkplatz hinter dem Hotel auf der rechten Seite. Bitte legen Sie diesen Zettel in das Fenster auf Ihrer Beifahrerseite. Haben Sie einen angenehmen Aufenthalt.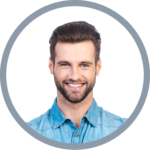 Learn more