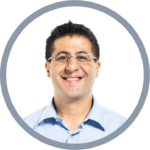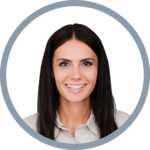 Listen to the dialogue while reading the text.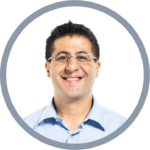 Guten Morgen. Wie geht es Ihnen heute?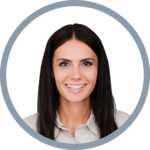 Es geht so. Mein Zahn tut sehr weh.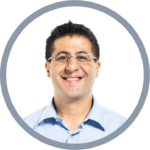 Wann haben die Zahnschmerzen denn angefangen?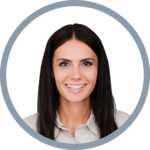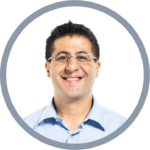 Ist etwas passiert, dass sie ausgelöst hat? Vielleicht ein Unfall?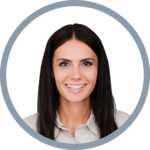 Ich glaube nicht. Es wurde einfach jeden Tag schlimmer.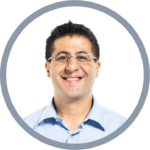 Nun, schauen wir uns mal an, was los ist. Machen Sie bitte den Mund auf.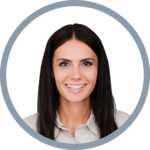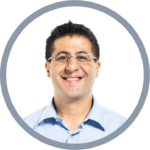 Es sieht so aus, als könnten Sie ein Loch haben, aber nichts schlimmeres.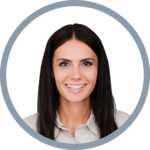 Ich hoffe es ist nur ein kleines Loch. Es tut richtig weh.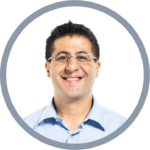 Wir müssen einige Röntgenaufnahmen machen, um sicherzugehen. Folgen Sie bitte meiner Assistentin.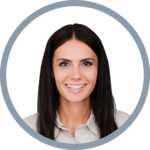 Learn more