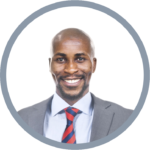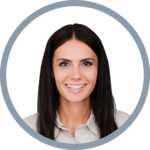 Listen to the dialogue while reading the text.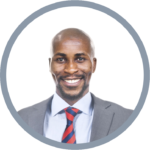 Kann ich Ihnen behilflich sein?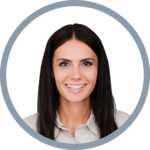 Ja, ich suche eine schwarze Bluse.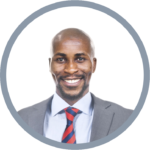 Suchen Sie eine schlichte Bluse oder etwas mit Muster?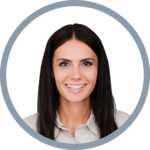 Einfach nur schwarz mit langen Ärmeln. Ich brauche sie für die Arbeit.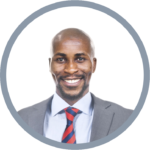 Die Arbeitsblusen sind hier. Welche Größe haben Sie?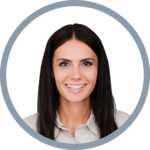 Ich trage normalerweise Medium, manchmal auch Small.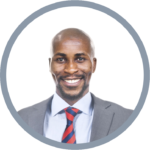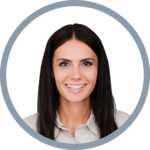 Die sieht gut aus. Was für ein Material ist das?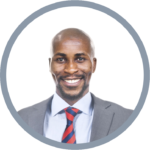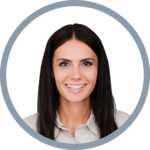 Das klingt gut. Könnte ich sie anprobieren?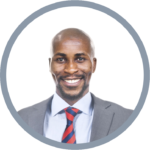 Natürlich. Die Umkleidekabinen sind dort drüben.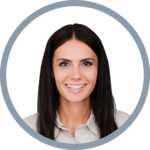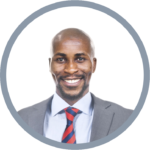 Learn more