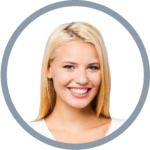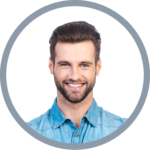 Listen to the dialogue while reading the text.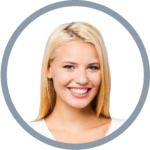 Wie wird das Wetter heute?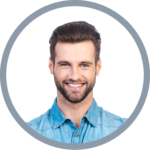 Es sieht aus, als ob es regnen wird.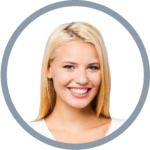 Ach nein! Ich dachte, es würde schön werden.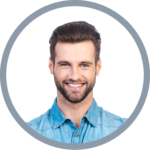 Laut Wetterbericht wird es das ganze Wochenende regnerisch und kalt sein.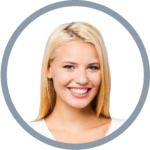 Wir wollten grillen, aber vielleicht sollten wir das ein anderes Mal machen.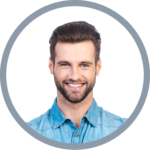 Das Wetter war in letzter Zeit wirklich unvorhersehbar.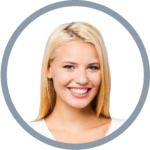 Ich hoffe wirklich, dass es nicht regnet. Gestern war es sonnig und warm.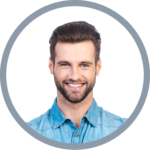 Vielleicht wird es nächste Woche besser!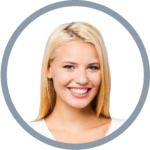 Ich hoffe es. Dieser Sommer war bis jetzt sehr regnerisch.
Learn more