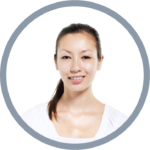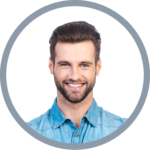 Listen to the dialogue while reading the text.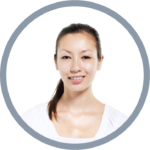 Guten Morgen. Womit kann ich Ihnen behilflich sein?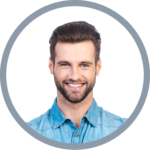 Ich rufe an, weil ich meinen Termin für morgen verschieben muss. Horn ist mein Name.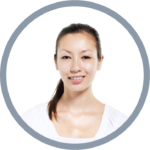 Natürlich. Auf welchen Tag wollen Sie ihn verschieben?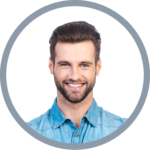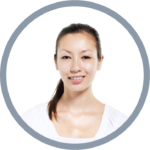 Ja, Freitag passt gut. Um wie viel Uhr würden Sie gerne kommen?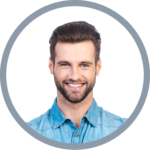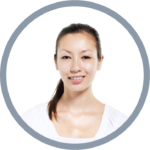 In Ordnung, Ihr neuer Termin ist am Freitag um 15 Uhr.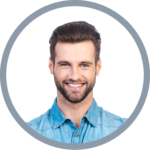 Vielen Dank. Ich weiß es wirklich zu schätzen und diese Änderung in letzter Minute tut mir sehr leid. Mir ist etwas dazwischen gekommen.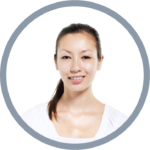 Kein Problem, Herr Horn. Lassen Sie es uns das nächste Mal einfach ein wenig früher wissen.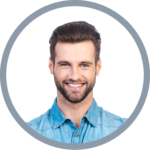 Das werde ich tun. Vielen Dank für Ihre Mühe und bis Freitag.