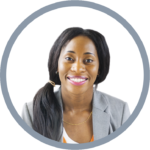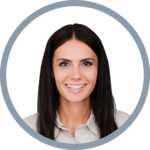 Listen to the dialogue while reading the text.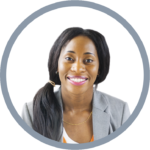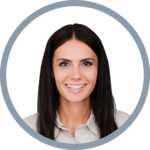 Ich komme aus München. Woher kommst du?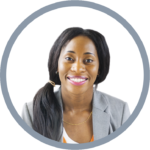 Ich bin einer deiner Nachbarn. Ich komme aus Österreich.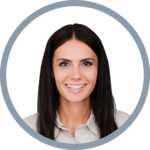 Woher kommst du in Österreich?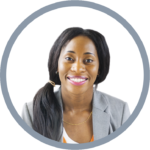 Ich komme aus Wien. Hast du schon mal davon gehört?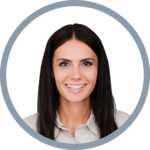 Ja, ich war sogar schon einmal dort. Die Stadt ist super.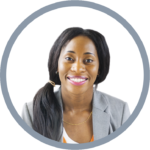 Kommst du ursprünglich aus München?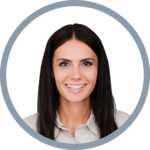 Ja, ich bin in München geboren und aufgewachsen.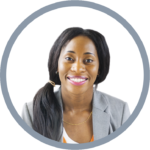 Ich wollte schon immer mal nach München. Ich werde bald eine Reise machen müssen.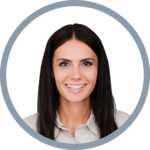 Ja mach das! Ich kann dir die Stadt zeigen.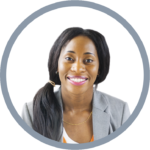 Das hört sich super an. Sobald ich Zeit für einen Besuch habe, rufe ich dich an.
Learn more