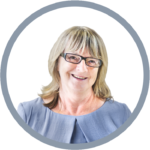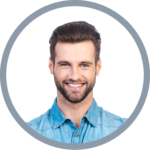 Listen to the dialogue while reading the text.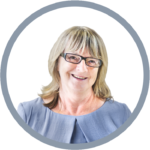 Guten Morgen. Womit kann ich Ihnen behilflich sein?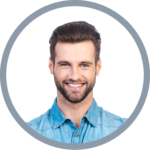 Guten Morgen, ich würde gerne mit dem Zug nach München fahren.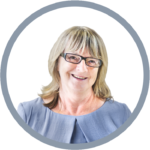 Einfach oder auch zurück?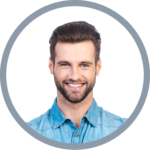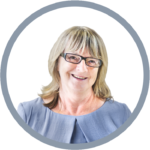 Das macht dann 12 € und der nächste Zug fährt in 15 Minuten.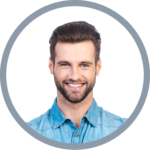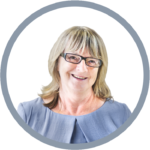 Ja, es gibt auch einen um 14:30 Uhr.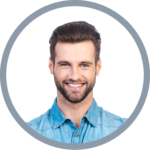 Danke, ich nehme den späteren. Von welchem Gleis fährt der Zug?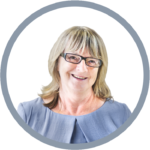 Er fährt von Gleis 3 ab. Gehen Sie einfach hier rechts und dann geradeaus.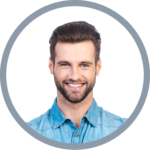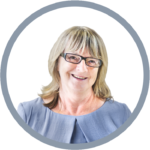 Gern geschehen und eine gute Fahrt.
Learn more