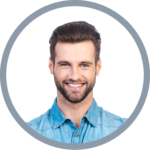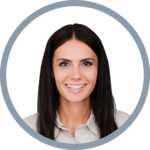 Listen to the dialogue while reading the text.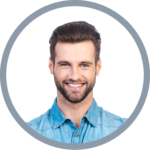 Wie viel Uhr ist es? Ich möchte nicht zu spät zum Abendessen kommen.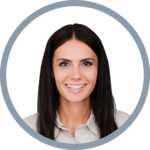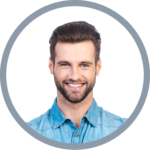 Das ist gut. Das Abendessen ist um 19 Uhr.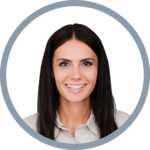 Um wie viel Uhr kommen deine Freunde?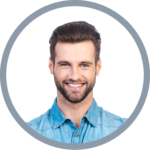 Sie meinten, dass sie um halb sieben hier sein werden.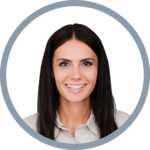 Sie sind immer zu früh. Dann sollten wir uns fertig machen.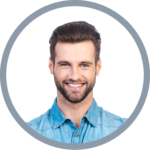 Ja, sie kommen nie zu spät und wir dagegen sind es meistens.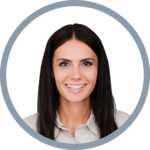 Heute Abend werden wir rechtzeitig fertig sein!
Learn more