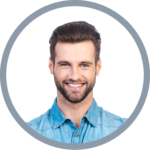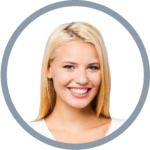 Listen to the dialogue while reading the text.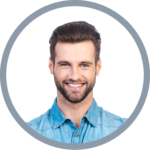 Freust du dich auf den Filmabend morgen?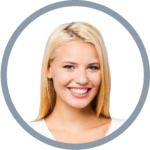 Ja, ich bin schon sehr aufgeregt! Hast du dich schon entschieden, welchen Film wir anschauen?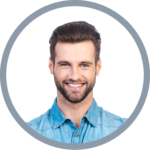 Ich dachte entweder an einen Action- oder einen Animationsfilm. Was ist dir lieber?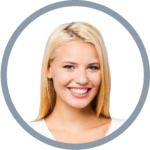 Ich mag keine Actionfilme. Wie wäre es mit der neuen Komödie mit Jim Carey?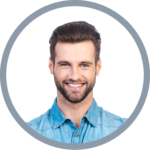 Das ist eine gute Idee. Ich habe gehört, dass sie gute Kritiken bekommen hat.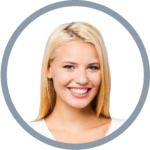 Sollen wir noch mehr Leute einladen?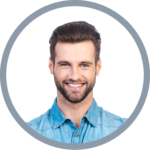 Ich habe bereits Lisa und Lukas eingeladen. Soll ich sonst noch jemanden fragen?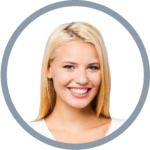 Nein, ich denke das sind genug Leute. Hast du Snacks besorgt?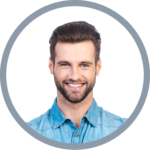 Ich habe Popcorn, Chips, Gummibärchen und Limonade gekauft. Ich denke wir sind bereit!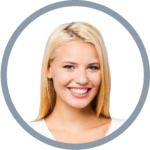 Super. Dann sehen wir uns morgen Abend.
Learn more