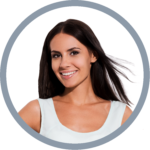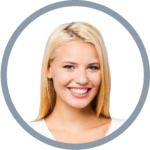 Listen to the dialogue while reading the text.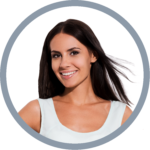 Guten Tag. Ich würde gerne ein Auto mieten.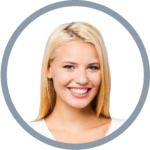 An was für ein Auto haben Sie denn gedacht?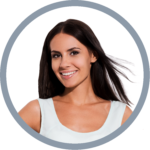 Ein Mittelklassewagen mit Automatik.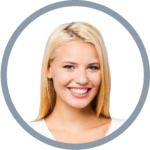 Wir haben einen Mittelklasse Ford verfügbar, wenn das in Ordnung wäre? Für wie lange möchten Sie es mieten?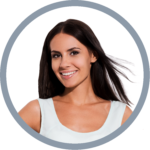 Acht Tage. Ist es möglich den Vertrag zu verlängern, wenn nötig?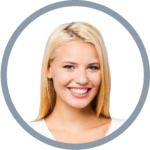 Ja, das ist kein Problem. Rufen Sie uns einfach vorher an und sagen Sie uns Bescheid.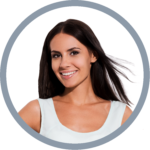 Was kostet das Auto pro Tag?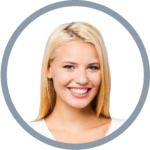 Es kostet 75 € ohne die Versicherung. Möchten Sie eine Unfallversicherung hinzufügen?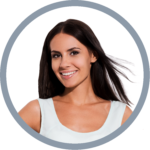 Nein, meine Kreditkarte beinhaltet eine Versicherung. Aber ich würde gerne einen zusätzlichen Fahrer hinzufügen.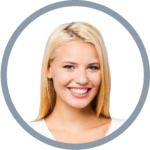 Das ist kein Problem, kostet aber zusätzlich 10 € pro Tag.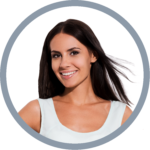 Das ist in Ordnung. Das Auto hat einen unbegrenzten Kilometerstand, oder?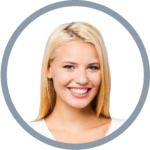 Ja, hat es. Hier ist der Vertrag. Bitte unterschreiben Sie unten.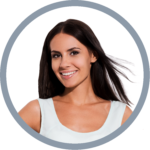 Sieht gut aus, Dankeschön.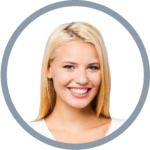 Gerne. Ihr Auto ist auf Parkplatz B32 und ich wünsche einen schönen Tag.
Learn more